To donate please do so via paypal and direct donations to email address alivwelfare@yahoo.com all donations are tax deductible:
Licensed by the Illinois Dept of Agriculture and is a 501c3 not for profit organiza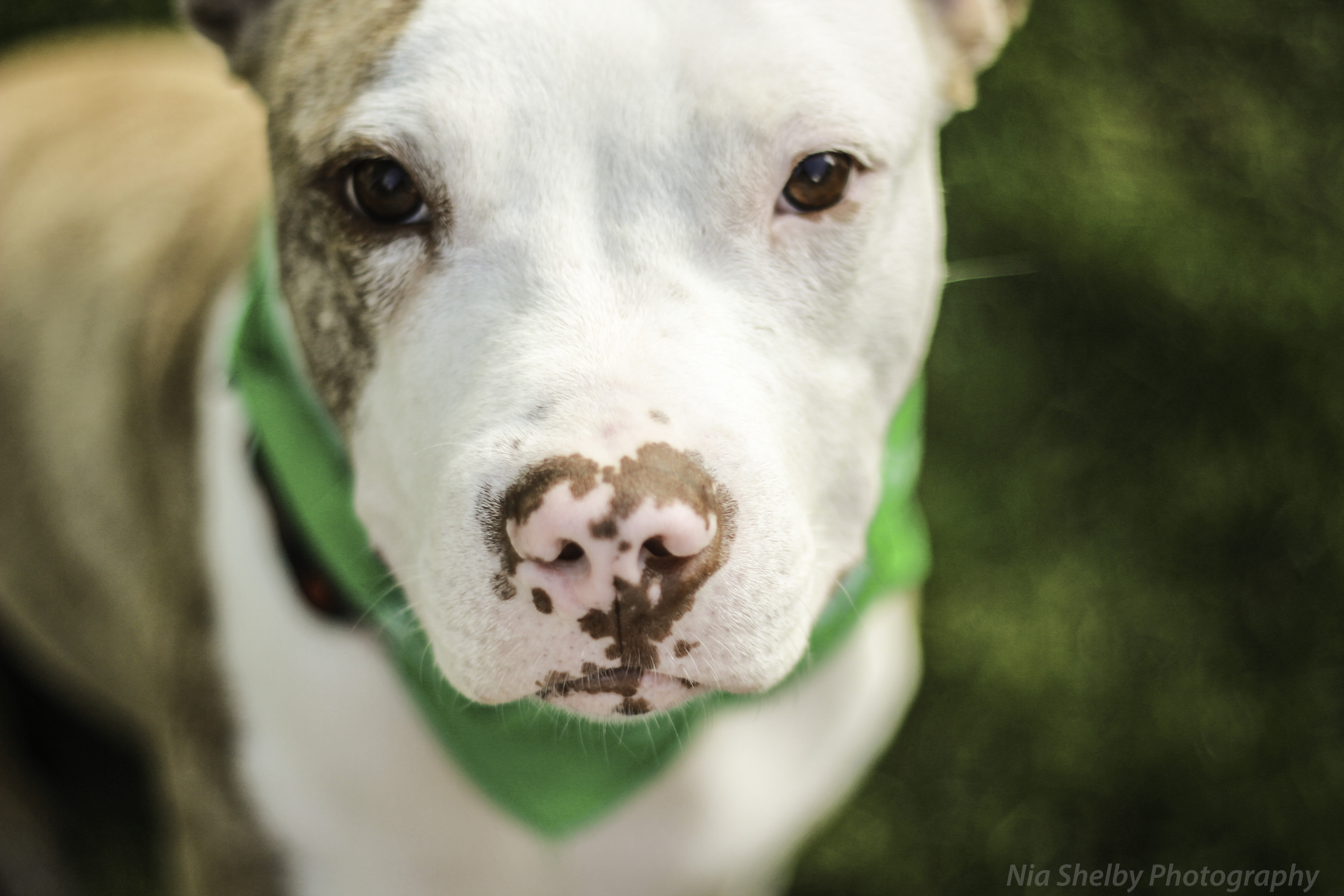 *All Life Is Valuable, NFP's serves the needs of the abandoned unwanted senior or geriatric animals in the Chicago area as well as caring for the abused and neglected animals of any age.
*We provide loving foster homes while the animal receives the necessary veterinary care and recovers both physically and emotionally from their previous life before joining the family.
*Each animal in our care is treated as all of our founders own personal animals are treated! We spare no expense to help the neediest of the neediest.
*Some of our animals are adoptable, many remain in forever or hospice foster homes. If you feel you would like to partner with us and become a foster home, please follow the link below and fill out the application to us at the email or fax provided on the application.
*We can also provide at no charge, to pet owners in need, basic animal care items, including but not limited to collars, leashed,food/water bowls, cages, tie outs if available.